If you have ever been on the internet for a very long time, you have been exposed to a lot of advertisements. They are everywhere from the videos that you watch to the social media posts you see on your pages. You might be wondering how were these advertisements were chosen for you. Well, it would really depend on your internet activities. Basically, whatever you search and do on the internet will be the on the same vein as the advertisements that you will see, It can be quite irritating at times that it's the same thing over and over again. That's how marketing works though, and it can be very effective especially in certain conditions.
If you have been into marketing or online businesses, you probably heard of Sam Ovens. Check out his profile here. You might have seen some of his advertisements online. You can never really escape him even in platforms like YouTube, Facebook and Twitter. This is an example of an aggressive marketing campaign. Well, what is he advertising? He wants to make you rich with just a few easy steps. All you need to do to start is enroll in his business and online marketing e-learning courses. Apply it in real life, make sound investments and you will have that jet-set kind of life that he has along with his followers.
Now, you might be thinking that this might be a scam. After all, there were a lot more people like him who did all of these campaigns for their own courses. There are some who were actually duped out of thousands of cash while these "millionaire influencers" just got richer. It is understandable that you might be wary about this offer as well. After all, what makes Sam Ovens so different from the rest? Is taking the course even worth it? To answer these questions, we have to admit that it will never be just a simple yes or no. To find out if he is the real deal, we need to learn more about this program.
Who Is Sam Ovens And What Is His Course?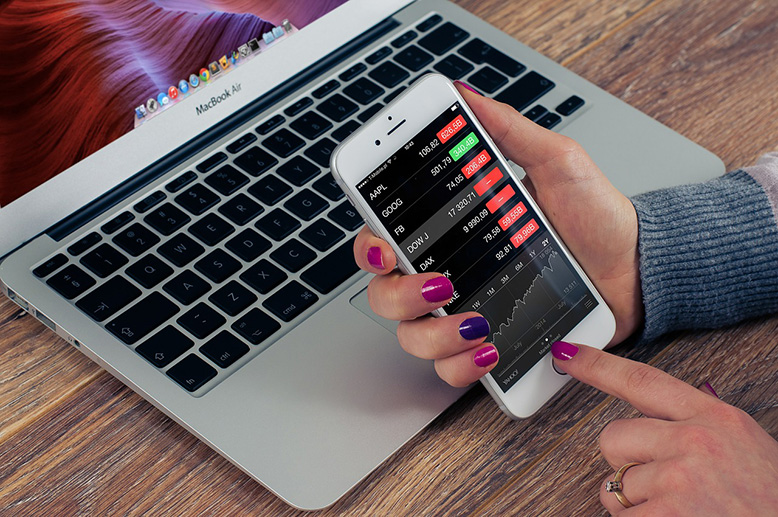 Based on what we have gathered online, Sam Ovens is an entrepreneur from New Zealand who started with basically nothing. He was living in his parents' basement. With basically zero dollars and and internet connection, he started doing business online. After a few solid deals and a lot of strategy and tactics in marketing, he is now a millionaire. Now, he does consulting business, offering courses for people who want to build their business online. Mr. Ovens calls himself a "digital marketing consultant" and wants you to become the next best thing in this line of work. It is called the Consulting Accelerator, and they have thousands of students worldwide.
Now, is this a scam? If you just read most of the reviews online, then you would see that some of these people are telling the truth. This is not a scam. Sam Ovens is actually a consultant earning thousands of dollars through the internet. The course, on the other hand, might mean another story.
What will you get from enrolling in his course?
Consulting Accelerator is a 6-week program that can help you start an online business and consultancy program. You don't need to have a background in investment or banking. As long as you listen attentively to the program, you may be able to achieve the results that you were promised. It also included various workbooks that were compiled by Mr. Ovens himself and other associates. You will also be given access to a private Facebook group where you can meet other entrepreneurs and discuss strategies and business. You may even have the chance to talk with Mr. Ovens himself. Learn more about his program here: https://medium.com/consulting-accelerator/500-consulting-accelerator-discount-by-sam-ovens-free-trial-f1cf7f50a48a.
Generally, the whole program focuses on looking for clients and building ad revenue through Facebook Ads. It is a lucrative market and you may need a guide to help you with all of it. One of the main highlights of Mr. Oven's program is his sales training. It is very thorough in what you should do during a sales pitch and what you need to say or otherwise. It can be a great help for those who are struggling with this kind of skill. Compared to other training programs, Mr. Ovens is not just focusing on one area. You can actually apply some of his teachings even outside of the consultancy business.
There are a lot of testimonials online showing that there is success in following Mr. Ovens' footsteps. If you can look into his Facebook group, he has made many millionaires who also came from nothing just like him. Some of his students did not find success in consultancy but used their knowledge in other fields. The diversity with which you can use Consulting Accelerator is immense. You just need to really understand the concepts.
Are There Any Downsides?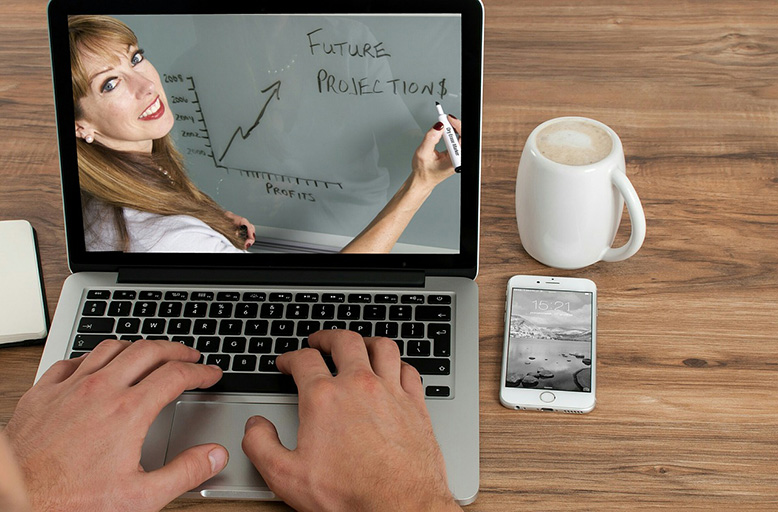 One of the major drawbacks of his training is it can be boring and monotonous. There are some topics that may not even interest you. One good example would be his week 2 of the program which focuses on psychology and philosophy. You can see that Mr. Ovens is really into this stuff as it is as detailed in comparison to the other modules. However, if you are not into these topics, then it can really just be a hindrance to the more interesting topics like the actual way to make money.
Another drawback of this course is the marketing. It falls into the common trap of "you just need to follow all the directions I did then you will become a millionaire". The reality is rather different: this program is not for everyone. If you are not into all of this, you will not find success. The advertisements make it look so easy and yet the reality is otherwise.
So, is Sam Ovens a scam? No, he is definitely not a scam. His courses had helped a lot of people succeed in the online marketing and consultancy programs. Is this for you? You just have to find out. Fortunately, he does offer a money back guarantee on his program. However, there were some sources that claim it is near impossible to get the refund. Take that as you will, or you may want to experience the program for yourself. To find success, you might need to take a little risk.