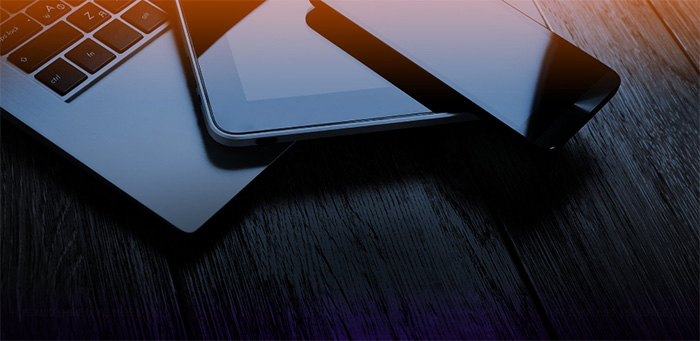 The internet has never been more accessible than it is today. Desktops, laptops, tablets, and smartphones all allow their users to browse the web giving businesses many opportunities to attract clients. Unfortunately, since all these devices come in different shapes and sizes, a websites' appearance may not format properly making visitors look elsewhere for their needs.
Today, most businesses have either a desktop website that is responsive and adjusts to a users device or a desktop site and a separate mobile website template. While this covers a wide range of devices, we like to give your visitors options. That is why we offer a 3-level website on our Silver and Gold packages.
What is a 3-level website?
It is not an industry standard term. It is something we came up with to ensure that our customers truly leave no visitor behind. While all of our website packages include a desktop website that is responsive (as many decent web design firms do), our Silver and Gold packages offer an additional mobile website template that is tailored for speed and accessibility. There are a lot of potential customers that have an old or outdated cell phone and even though you can have the best-looking website ever made, if it takes too long to load or information is not easily found on the site they will go elsewhere. Below is a detailed description of each level.
Level 1
Your standard fullwidth website. It can either be boxed with margins on either side of the content or can stretch to fill your entire screen. It is easy to tell if a website is not mobile friendly because the text and graphics will be shrunk making it very difficult to read or there will be a horizontal scrollbar at the bottom of the browser.
Level 2
The responsive version of the full width website. As the screen size shrinks, items such as images, icons, and text will start to stack on top of one another pushing content down and essentially making the page longer. You can actually see this take place on your home computer by hitting the restore down button (looks like two squares with one on top of another in between the – and X buttons on your browser) and dragging the edge of the browser window to shrink it. Information that is not vital may even disappear completely so that the more important items aren't pushed too far down the page.
Level 3
A separate mobile website template that will have a similar look, feel, and color scheme but perhaps not all the bells and whistles as the other levels. However, users can toggle between the mobile website and the responsive site with a click of a button if they wish. And while the mobile website may not have all the features of the responsive site, that is okay because it is optimized for speed and ease of use on older devices. An example of how this can benefit your business would be if you own a towing company and a potential customer has just broken down on the side of the road. Chances are they are going to be a lot more inclined to call your business first if your website is loading fast and the information they are looking for is easy to find. A competitor might have a super fancy site but if that customer can't load it quick enough and is not able to find the information they need than they will most certainly move on. There are many similar scenarios for all types of businesses and we realize that you don't have to compromise between having a great desktop website and a speedy mobile website.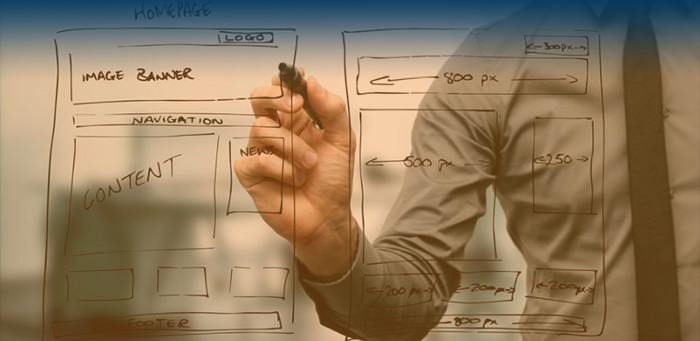 Not only are we committed to providing you the best design and marketing service but also the freedom to cancel anytime. You will not be locked into a contract and after your website has been completed you are free to take it to another host if you so wish. We're confident we will be able to meet all of your needs but also understand that hardships occur in life. At Precise Online Management we create your website but you are the owner.
Our most important goal is to make sure that you're satisfied and that you're getting a return on investment sooner rather than later. You've worked hard building your business from the ground up. And now you can rest assured that we will handle the digital side of your business so you can focus on your customers.
Also, we don't believe in restrictive policies pertaining to the functionality of your website. If you have a special widget or feature you would like implemented, we will do our very best to accommodate or provide an alternative solution. Our team is determined to build around your needs to achieve your vision.